---
MOTÖRHEAD
Releases Sex Toy Line
---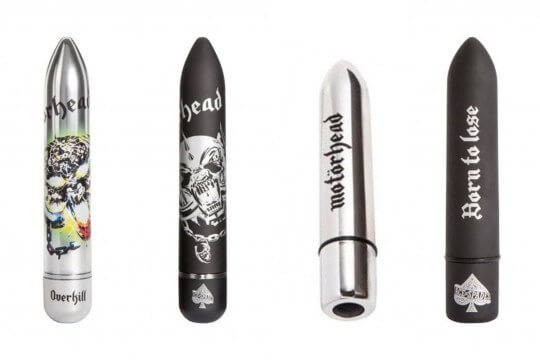 Have you ever met anyone who's just "kind of" into Motörhead? I didn't think so.
Lemmy-Loving Rock Chicks, BEHOLD! The official Motörhead Toy line will have you banging more than just your head.
These tough-looking B.O.B's feature the iconic Motörhead graphics, power and style you'd expect from the loudest band on earth.
(If you're expecting these vibrators to be pretty, pink or low-intensity you'll have to wait for Bieber to come out with his own line.)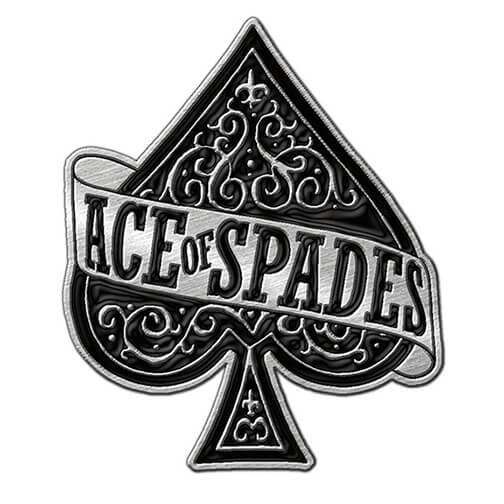 "One of the songs on our debut album was called Vibrator so we had to have our own one day, right? Apparently, it was worth the wait!'"
- Lemmy

Recent Posts
Making Masturbation For Me …

Adult Sex Toy Advice For C …

A Beginner's Guide To Male …