---
The Clit Stop:
Our Top 5 External Vibes
---
News Flash: Around 70% of women and people with vaginas can't orgasm through internal stimulation alone.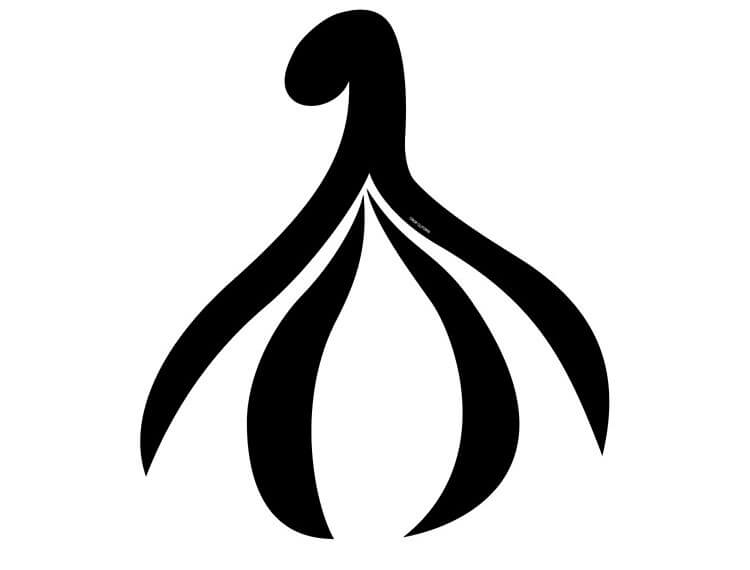 Guess the human organ whose sole function is sexual pleasure? That's right – the Clitoris – AKA- Ground Zero of the female orgasm. Often ignored or misunderstood, researchers didn't even discover its true full anatomy until 1998. It's actually far bigger than most people imagine.
To put it in perspective, your fun button packs about 8,000 sensory nerve fibers. (Comparatively, a man's penis has about half of that.) Clitoral nerve fibers are responsive to touch, but especially rhythmic high-frequency stimulation that can penetrate into the deeper layers of the corpora cavernosa (your internal clitoris.)
In short, your clit + vibration = ♥
Here's a few of our favorite products that concentrate the love on that special spot: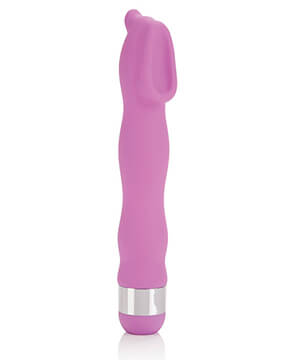 "Cheap and Cheeky"
This Hummer "goes hammer" with just a twist of the dial. The longer shaft offers two ways to play: One side has an oval-shaped "spoon" to gently cup the clit (like a special hug.) The other offers an extended tip for direct clitoral stimulation..it kind of feels like going from the easy listening station to hardcore rap. And the vibrations? Booya.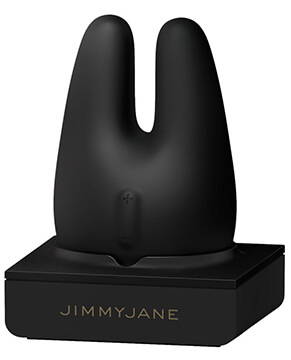 "Down with the Patriarchy – Vive la Cliterati!"
Are you sick of seeing icky flesh-colored schlongs supposedly created for women, and obviously dreamed up by men in dirty basements? Jimmyjane hears your heart. Their adorable and decidedly non-icky Form 2 Vibrator is brilliantly designed for your body and is one of the most effective clitoral vibrators around.
Additionally, my own extensive scientific research* shows that women are attracted to most objects sporting bunny ears.
(*Perhaps it's just me.)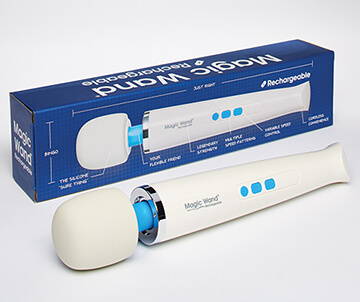 "Great Mother of All Vibrators"
Is your clitoris finicky? Does it turn it's nose up in disgust at lower-vibration peasants like the Pocket Rocket? Behold the mighty Hitachi Magic Wand. This lumbering white behemoth has a cult following and speeds that come in low, medium, high and "consult with your doctor."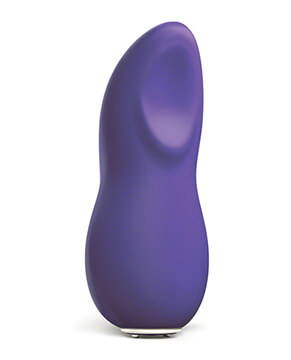 "Cute and Cuddly"
If you'd prefer a vibrator that won't buff the paint off a car (we're looking at you Hitachi) ) we offer the We-Vibe Touch. Soft, squishy and vaguely Teletubbiesque, it looks like something you might find on Pokemon Go. That said, with 8 rumbly vibration settings it's sure to make you PokeMOAN. Squirtle, indeed.
"The Lady Killer"
Like an actual Womaniser, this sex toy is loud, brash and bound to empty your wallet – but you won't care because it makes you climax on command. Concerned friends and family may question what this strange force is that keeps you locked in your bedroom for days on end while Heart's "Magic Man" plays softly in the background.
"The clitoris is pure in purpose. It is the only organ in the body designed purely for pleasure."
- Eve Ensler, The Vagina Monologues

Recent Posts
Making Masturbation For Me …

Adult Sex Toy Advice For C …

A Beginner's Guide To Male …