---
Yes, Your Phone Can Even Do That: Meet the Remoji App
---
Sex toys are not just for singles — or just the bedroom — anymore. . Now there is officially an App for EVERYTHING.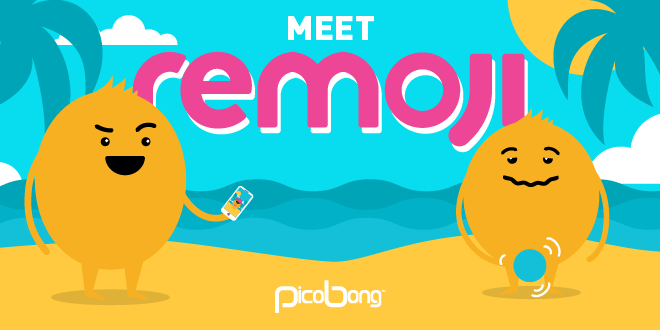 Ladies and Gentlemen, the future is inside you.
Our little friend REMOJI™ is here to escort you into the new world of App-Controlled Sex Toys. Are you ready?
Crowdfunded on Indigogo by the mad scientists at Picobong, this novel sex toy app remotely takes control of a full line of rechargeable Remoji vibrators and, perhaps, your sex life.
REMOJI™ is a spunky yellow cartoon character who happens to possess a great deal of erotic know-how..and some wicked dance moves.
Imagine stimulating your partner's nether regions using this perverted Pac-Man as your sexual proxy. If that doesn't provide you with a raging geek boner, what will?
Like most offerings from Pico Bong, this app-compatible REMOJI™ toy line is colorful and wildly different from most sex toys on the market, but what really sets it apart is its ability to be used out of the bedroom.
That's right, REMOJI™ products are discreetly designed for "public sex" (though please take care that a public tryst with a REMOJI™ doesn't win you a indecency fine.)
According to Steve Thomson, CMO of PicoBong™-
"We want to revolutionize sex lives by making phones part of foreplay and not a distraction from it. REMOJI™ certainly brings a whole new meaning to the phrase 'vertical expression of horizontal desire.' Just imagine using this app, paired up with a sex toy, out in public at a restaurant or club. You can be playing with the app and no one will realize you're actually controlling a sex toy; they will all think you're just playing a game."
REMOJI™ has six different modes to satisfy all music tastes and sexual appetites with pre-set vibration patterns that move to the tempo of your favorite music style, be it alternative, techno, dubstep, hip hop, jazz, or punk.
And you thought you were glued to your phone before…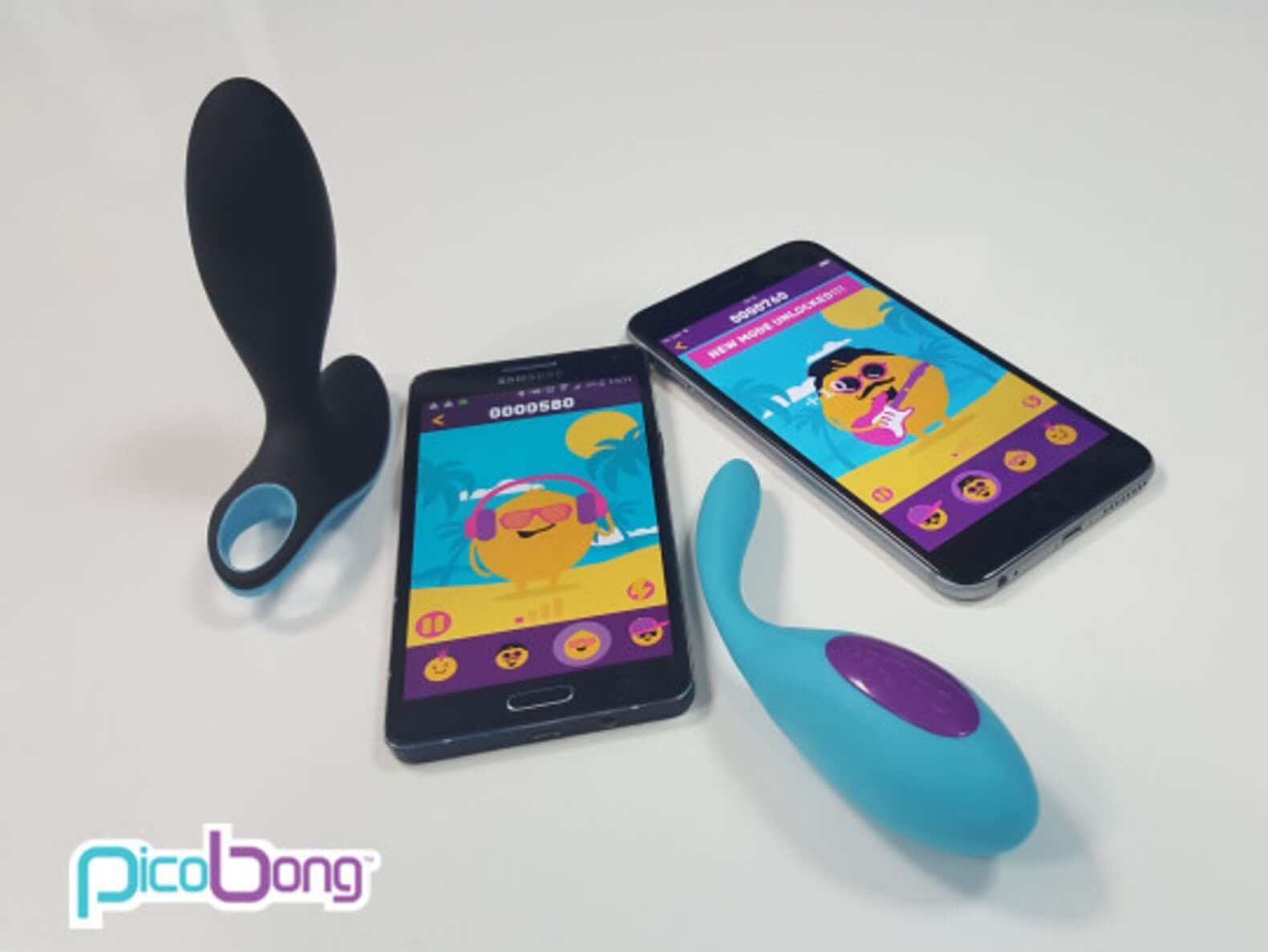 "According to the prevailing view human sexual life consists essentially in an endeavor to bring one's own genitals into contact with those of someone of the opposite sex."
- Sigmund Freud, An Outline of Psycho-Analysis

Recent Posts
Making Masturbation For Me …

Adult Sex Toy Advice For C …

A Beginner's Guide To Male …