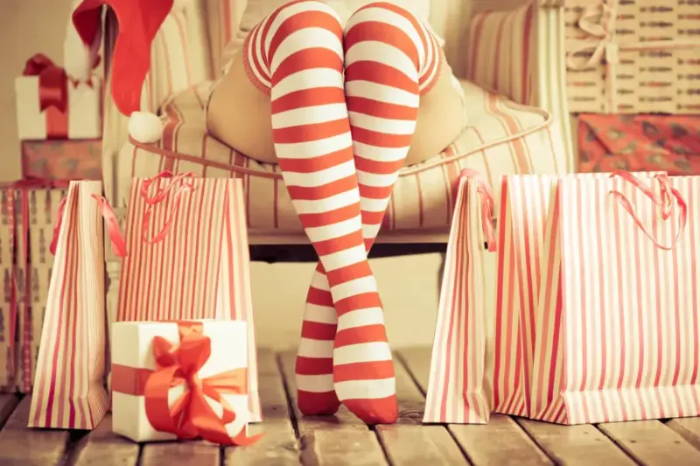 Christmas is looming and you've got an extra special stocking to fill, care of Jolly Old St. Prick. Unfortunately, your local shopping mecca looks like a scene out of the Lord of the Flies and you just can't seem to pull on your sweatpants and face the mayhem. Nice job. You are officially the laziest Elf on the Shelf.
Lucky for you, we've done the holiday heavy lifting for you with a list of 12 sexy gifts that are guaranteed to turn your Christmas Fail into Christmas Tail. Best of all, you can make the magic happen from the comfort of your keyboard. (And you won't even have to put on sweatpants.)
LIPSTICK VIBRATOR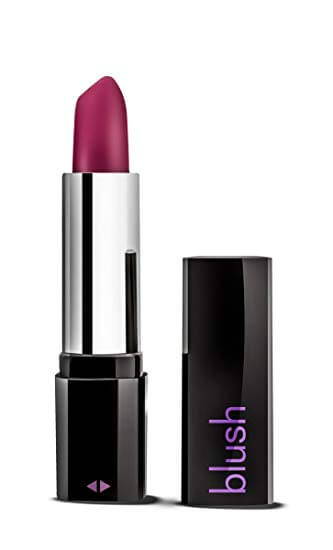 Why? Because her lipstick can't make her orgasm in 60 seconds and neither can you.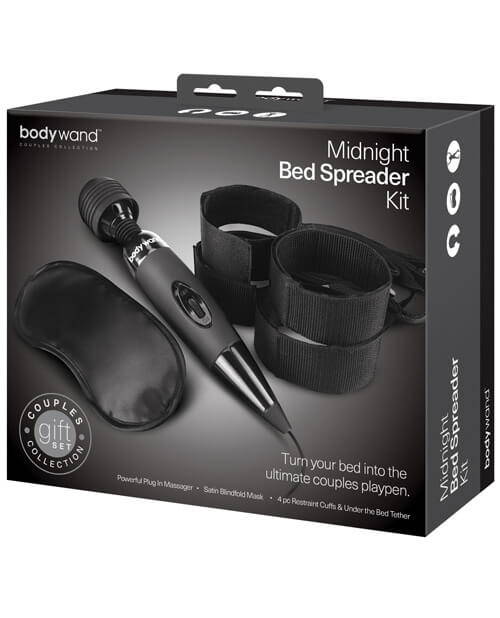 Just like plants crave Brawndo, clits crave 120 volts.
Bodywand's one-and-done love kits contain their famous 120 volt vibrators, plus an assortment of hardcore romance bait like ankle restraints and satin blindfolds if you want to get all lovey dovey.

If you think monogamy is scary, read up on Ashley Madison's data breach and get back to us.
This couples-focused board game provides over 400 steamy ideas and 50 fantasy "affairs" to keep sexual boredom (and divorce proceedings) at bay.
GAIA ECO-VIBRATORS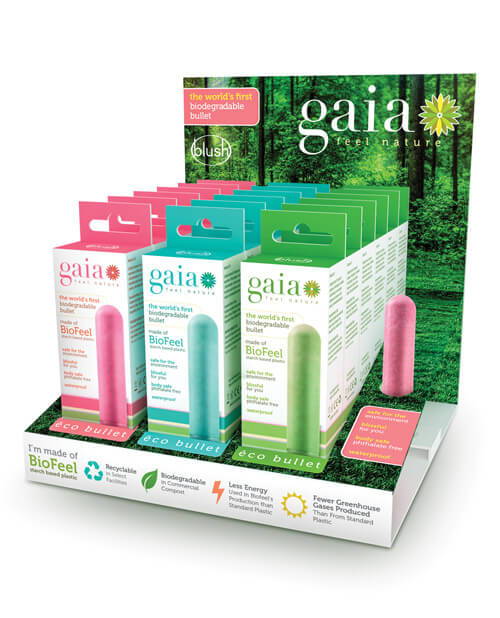 Eco-sex warriors can save the earth one orgasm at a time with Gaia's Eco Vibrator.
Safe for the environment and her punani, the Gaia Eco is the world's first biodegradable and recyclable vibrator…because landfills are the opposite of sexy.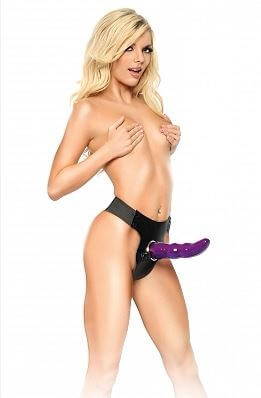 If only you could find her the perfect gift that combined her love of fashion and showing daddy who's boss. If only.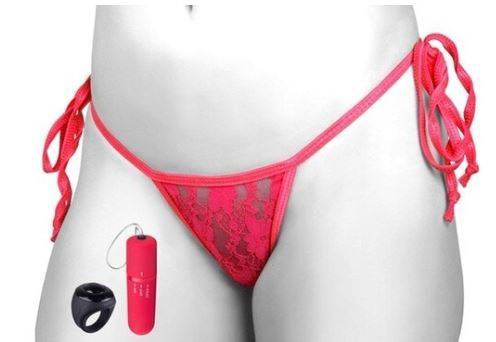 Want to put your control issues to work? Slip a remote-controlled vibrator in her stocking. Quiet and discreet enough to hide under clothing, these panty ninjas can be operated through remote control or smartphone for stealth-mode public play. (Dennys? The DMV?)
You can show off your sexual mastery with no skills required. Instructions are simple: Just push the button, you lazy bastard.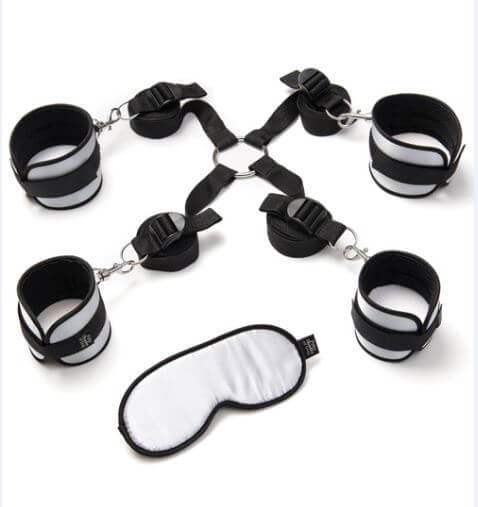 Sure, you can dismiss this erotic trilogy as Mommy Porn, but with over 60 million copies sold worldwide it's the most likely reason she locks herself in the bathroom with her Kindle.
This Fifty Shades of Grey toy line is couples-friendly so she can reenact the whole gamut of kinky fuckery she reads about- with you.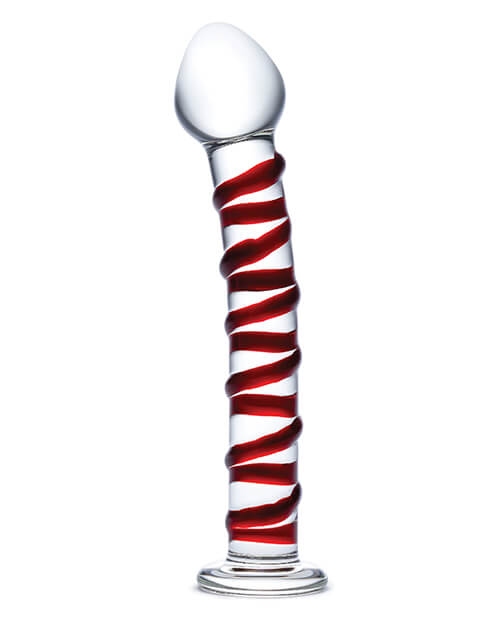 Ring in the holidays with 8 inches of Christmas cheer.
This curiously festive glass wand will make an unforgettable impact when displayed in a Christmas stocking (or your Grandmother's china cabinet.)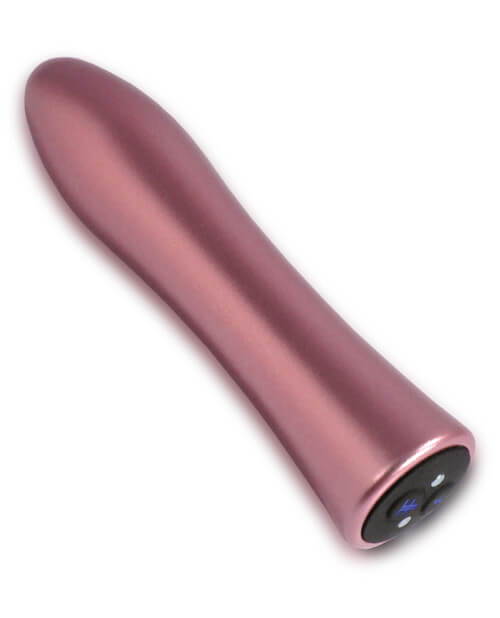 Is your Lady more about Sunday Brunch and Louis Vuitton than fart jokes and dick pics? We offer you our condolences, and the Femme Fun Bougie Bullet. Made of very classy rose gold chrome, It comes with its very own carrying case. (You're still never getting anal.)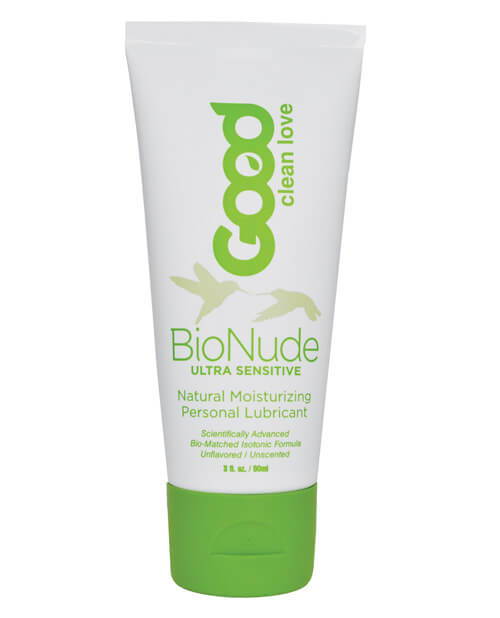 If you're planning on sliding down anyone's chimney tonight you'll need to bring solid lubrication.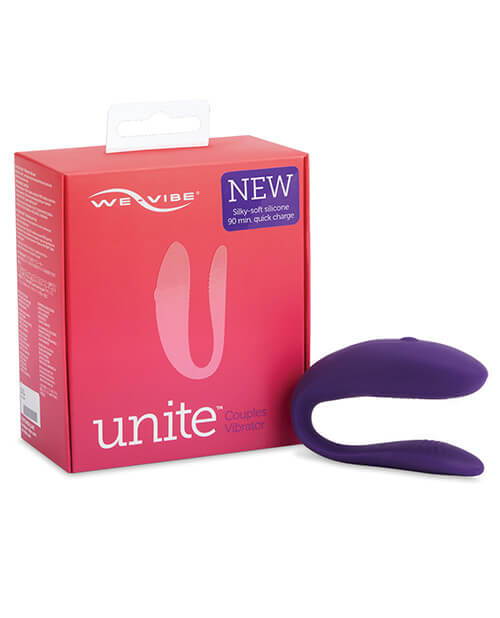 Her sexual response is complex as a finely-tuned Stradivarius that only great musicians can master, while yours brings to mind a cymbal-banging monkey.
Bridge the orgasm gap with a We-Vibe. This smartly-designed sex toy is designed to make shared orgasms attainable.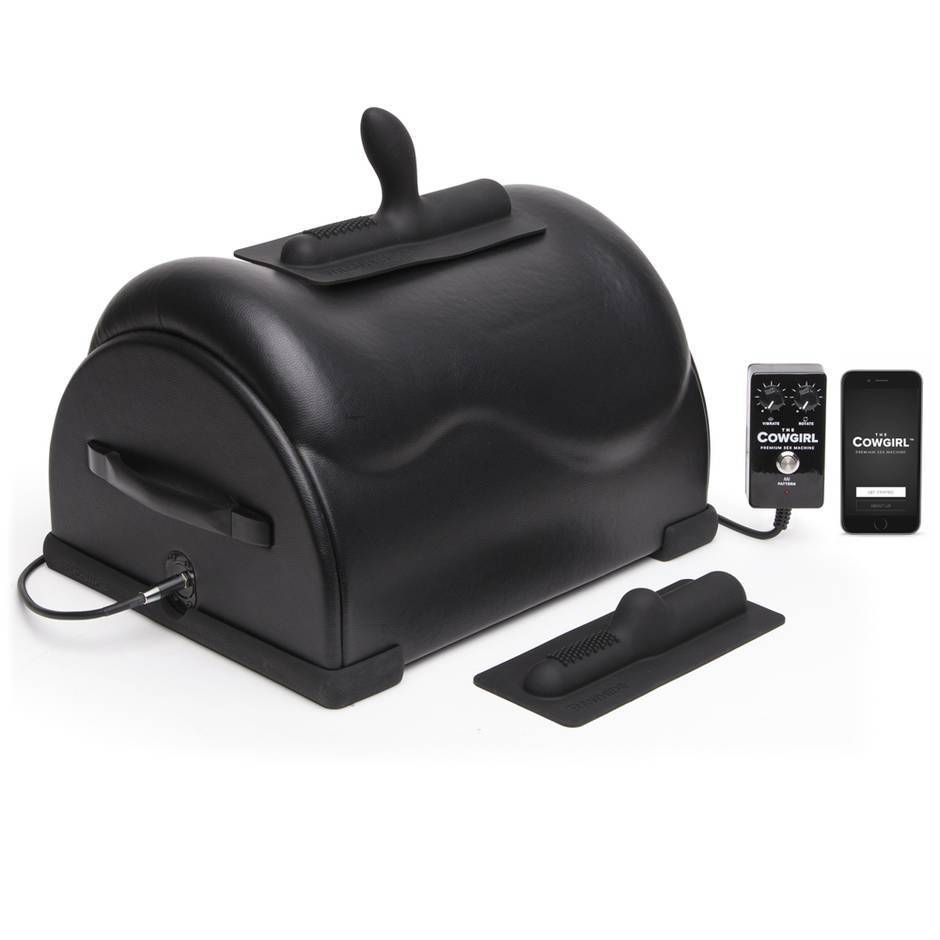 Are you considering buying a piece of outrageously expensive home equipment for your significant other? A word of advice: Stairmasters are for people who miss Skymall. Fuck Machines are for closers.
That's why you need one. With the ability to churn out up to 200 James Brown-level thrusts per minute, this unstoppable beast will take your lover straight to Pound Town for Christmas.
AND TO ALL A GOOD NIGHT.
"The main reason Santa is so jolly is because he knows where all the bad girls live."
- George Carlin

Recent Posts
window.SHOGUN_IMAGE_ELEMENTS = …

Orgasms are a girl's best friend! This Valentine's Day, show her you really care by fulfilling al …

Many people around the world celebrate New Year's Eve. If your special way of celebrating the New …